Dr. Massie Rahim is a General Dentist at Southwest Dental Care in London.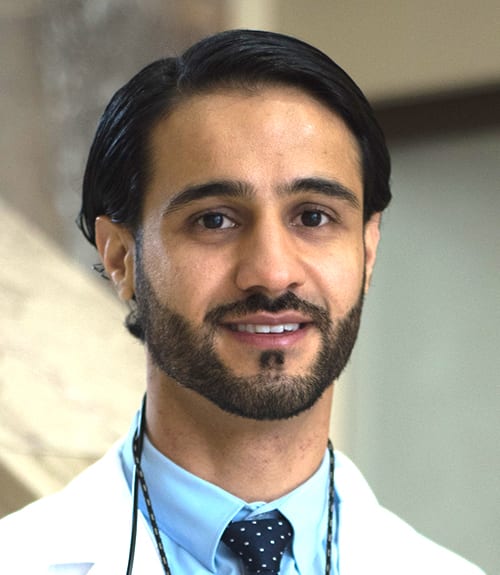 Dr. Massie graduated from Western University where he obtained his Doctor of Dental Surgery degree from the Schulich School of Medicine & Dentistry.
Prior to dentistry, Massie attended York University in Toronto where he graduated with a Bachelor of Arts in Kinesiology & Health Sciences, as well as Psychology.
During his studies, he pursued his passion for learning and giving back. Massie worked in clinical research at York University, CAMH, and Toronto Western hospital. He also created a charity with his friends to give back to the Afghan community in Toronto.
Massie believes in treating people the way he would want to be treated and enjoys taking a light-hearted approach to dentistry when possible. In his free time, Massie spends time with his family and friends. He enjoys being active by playing various sports, taking part in callisthenics, and working out.
New Patients Always Welcome
Looking for a dentist in London? We're happily accepting new patients at our dental clinic! Contact us to get started today.
Request Appointment
Hours
Monday:

08:00 am - 06:00 pm

Tuesday:

08:00 am - 06:00 pm

Wednesday:

08:00 am - 06:00 pm

Thursday:

08:00 am - 06:00 pm

Friday:

08:00 am - 02:00 pm

Saturday:

09:00 am - 02:00 pm

Sunday:

Closed
Quick Links