Dr. Robert Perkins is a Principal DDS at Southwest Dental Care in London.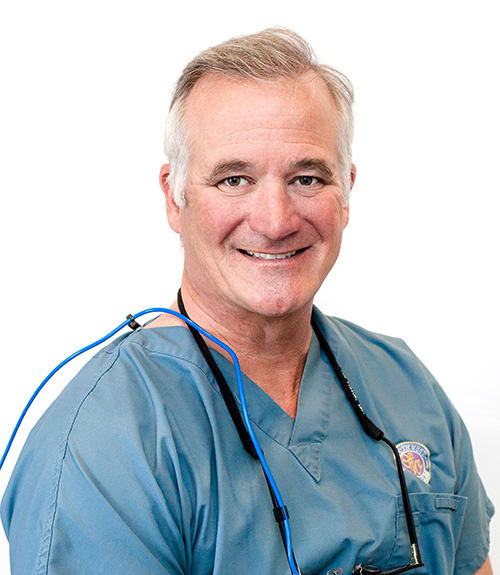 Robert Perkins, Principal DDS, received his undergraduate at the University of Guelph in 1981 followed by a Certificate of Honors in Human Physiology at the University of Western Ontario in 1982.
He completed his dental degree in 1987 at the University of Western Ontario and opened his South London dental office shortly after. Dr. Perkins performs services in general dentistry, as well as orthodontics, esthetics, and dental implants.
New Patients Always Welcome
Looking for a dentist in London? We're happily accepting new patients at our dental clinic! Contact us to get started today.
Request Appointment
Hours
Monday: 08:00 am - 06:00 pm
Tuesday: 08:00 am - 06:00 pm
Wednesday: 08:00 am - 06:00 pm
Thursday: 08:00 am - 05:00 pm
Friday: 08:00 am - 02:00 pm
Saturday: 09:00 am - 02:00 pm
Sunday: Closed
Quick Links