Dr. Cheryl Liu is a General Dentist at Southwest Dental Care in London.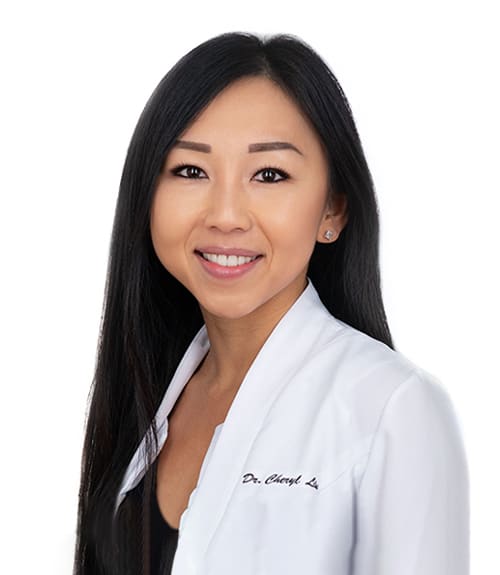 Dr. Cheryl Liu obtained her Doctor of Dental Surgery (DDS) from the University of Toronto, Faculty of Dentistry.
Prior to this, she completed a Bachelor of Health Sciences (Honours) at McMaster University, followed by a Master of Management of Innovation at the University of Toronto. Following graduation, Dr. Liu joined her husband in the wonderful city of London, where they have chosen to settle.
Dr. Liu enjoys building relationships with patients of all ages by delivering dental care while maintaining an excellent chairside manner. Her friendly personality and gentle touch help patients young and old feel at ease in the dental chair.
Dr. Liu particularly enjoys working with children and adults suffering from dental anxiety and is certified to provide nitrous oxide (happy gas). She is committed to educating her patients, as she strongly believes that knowledge and prevention play important roles in minimizing dental disease. Dr. Liu is also a member of the Ontario Dental Association and the London District Dental Society.
When she is not working, Dr. Liu enjoys travelling, cooking, baking, staying active, and spending time with her husband and her furbaby Riley.
New Patients Always Welcome
Looking for a dentist in London? We're happily accepting new patients at our dental clinic! Contact us to get started today.
Request Appointment
Hours
Monday: 07:30 am - 06:00 pm
Tuesday: 08:00 am - 07:00 pm
Wednesday: 08:00 am - 06:00 pm
Thursday: 07:00 am - 06:00 pm
Friday: 07:30 am - 02:00 pm
Saturday: 07:30 am - 02:00 pm
Sunday: Closed
Quick Links