Dr. Dominic Gooi is a General Dentist at Southwest Dental Care in London.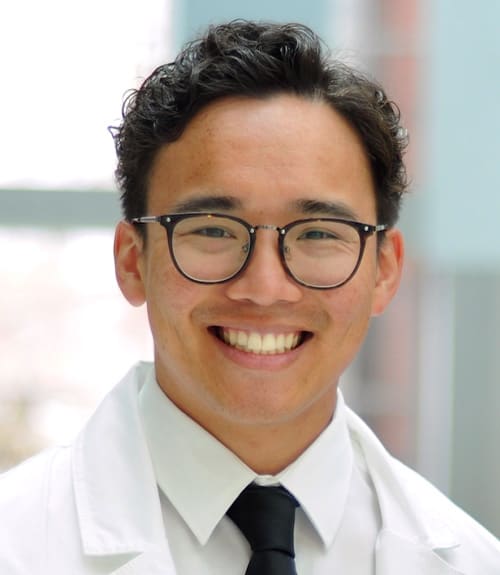 Joining Southwest Dental Care from Winnipeg, Manitoba, Dr. Gooi graduated from the University of Manitoba, College of Dentistry with his Doctor of Dental Medicine (DMD).
Before this, Dr. Gooi attended the University of Winnipeg where he worked on his Bachelor of Science degree before being accepted to dental school. Dr. Gooi is enthusiastic and passionate about all fields of dentistry, including restorative dentistry, root canals, extractions, crown, and bridge, and is currently receiving his training in Invisalign treatment.
Dr. Gooi firmly believes and always strives to ensure each and every one of his patients is involved in the decision-making process of their treatment, providing them with all the necessary information needed to make a well-informed decision. Outside of dentistry, Dr. Gooi can be found spending time with his friends and family, fishing at the lake, playing a round of golf, skiing, or staying active in the gym.
New Patients Always Welcome
Looking for a dentist in London? We're happily accepting new patients at our dental clinic! Contact us to get started today.
Request Appointment
Location
Southwest Dental Care
1750 Ernest Ave #104,
London,
ON
N6E 3H3
CA

Phone
(519) 668-6844
Hours
Monday: 08:00 am - 06:00 pm
Tuesday: 08:00 am - 07:00 pm
Wednesday: 08:00 am - 06:00 pm
Thursday: 07:00 am - 07:00 pm
Friday: 08:00 am - 02:00 pm
Saturday: 09:00 am - 02:00 pm
Sunday: Closed